So I dont know why but for some reason the web cron now generates a 500 internal error.
The cron job secret has been setup and been working fine for 1½ year now e.g.
https://some-domain.net/webcron?secret=jhkhj78fd44x
And in env. file: WEBCRON_SECRET=jhkhj78fd44x
Result is currently: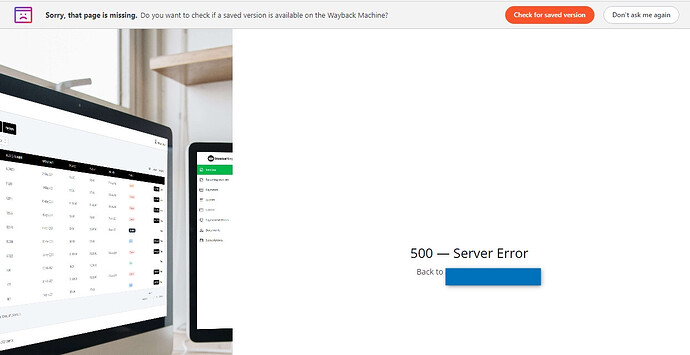 Server log:


I did take a look to in >>> Storage >>> Logs >>> invoiceninja.log / laravel.log but could not directly find any related entry to web cron failure.
Invoice Ninja version:


System Health Check: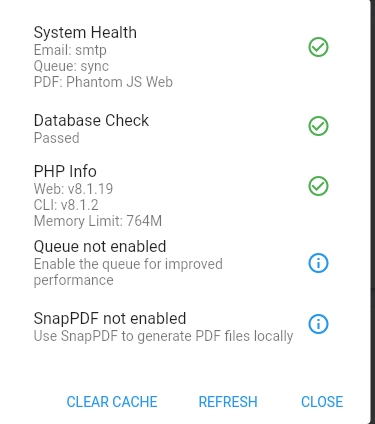 Any ideas/ have you guys changed something in the code @david / @hillel ?

Thanks in advance!
Kind regards
AngryWarrior