So hi guys @hillel @david

FYI: I 've attempted to run the update bug it first just failed with the notice "Server Error" in the popup.
Looking into the website logs reveals that the server is generating a 500 error:

So I then enabled debugging in InvoiceNinja and PHP error reporting and i produced this outcome: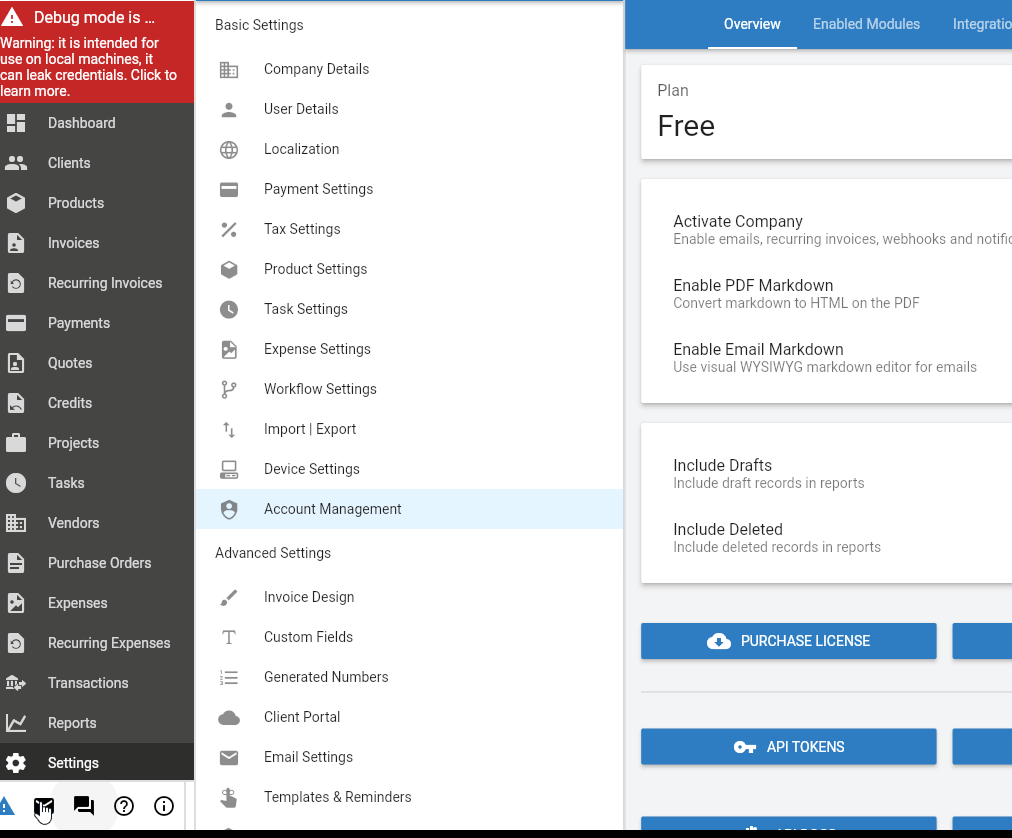 The full error message:


So it seems that there is an error on the InvoiceNinja Github repository and that the update package/.zip file is missing there or is this something else?
Thanks in advance for the help!


Kind regards