It looks like it's failing because the zip extension isn't enabled, are you able to install it?
I dont know how to enable it, therefore I cant install.
I think you'd need to ask your webhost for advice, they may provide a settings panel where you can enable extensions or if you have command line access there are other solutions
Edit: I managed to get it to install, but when I go to link I am greeted by this error: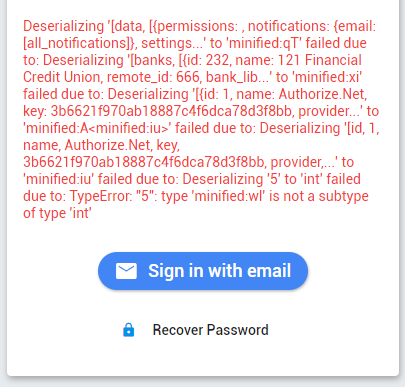 Progress
This is a bug some users are seeing which we haven't managed to track down yet. Does changing this line from => (int) $gateway->sort_order, to => (int) 0 make a difference?
Nope, no difference
Is it the exact same error with 'Type Error: "5": type…" at the end? I'd expect to see 0 with the change.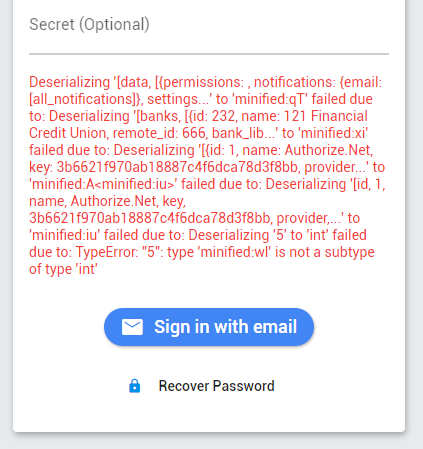 Sorry, there we go!
Can you try running php artisan optimize
You would need command line access to run the command
Can you try uncommenting this line of code:
How would I get this? I am using GoDaddy shared hosting
'sort_order' => 'int', didn't exist in the file you mentioned, I tried including it and it made no difference.
@Mouldy You'll need to clear the cache for the changes to be seen can you please add the following to the URL
https://your.url.com?clear_cache=true 


There may be more details about this error if you check the response from the server in the browser console
Private Messaged you the console results
I think this issue may be related, we'll see if we can handle it in the app
Would this come in an update or how would I fix it?