I'm trying to connect my self-hosted v5 to Zapier but keep receiving errors. I've created a new API Token: Settings > Account Management > API Tokens > Add. In Zapier I've tried the regular Invoice Ninja app connect, but when I input my details I receive this: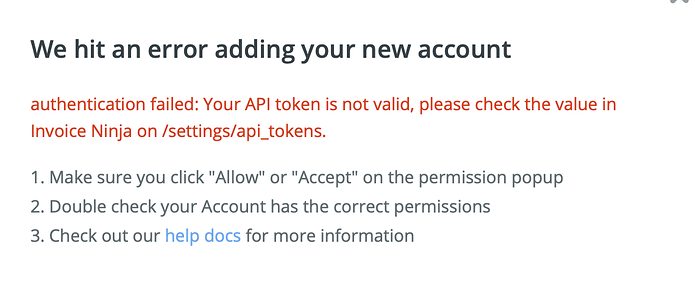 I tried the invite link I found in a different post, even though Zapier said that there was a "newer" app available. This is the result: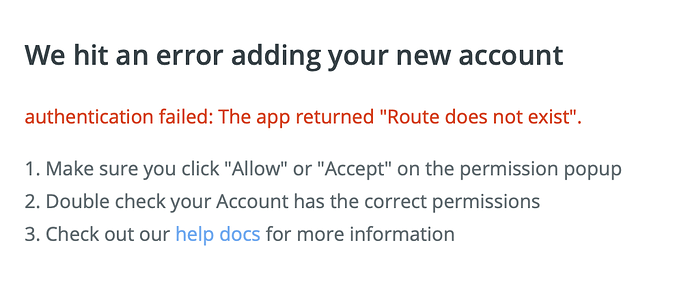 My settings for both the regular and v5.0.9: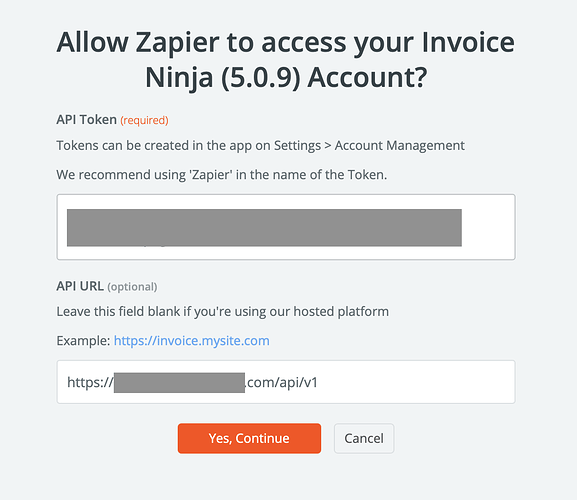 Is there some setting I need to enable to allow the API to work? Thanks in advance for the help!