Hi,
Got an alert from cPanel dashboard to update Invoice Ninja v4.5.19 to v4.5.20 today, upon upgrading via Softaculous I got an error saying:
The following errors were found:
Required PHP extension not found: fileinfo

So I enabled fileinfo via PHP version 7.4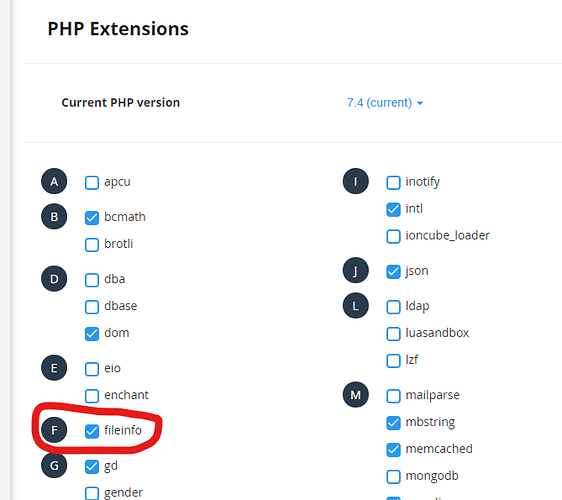 Re-started the upgrade and it finished but only to find the upgrade broke the site, I got the following:


I tried overwriting the files manually via FTP but it was still broke.
Luckily I was able to roll back to my older version via backup on my server, I'm now back to v4.5.19 and all is working again.
Any help is much appreciated.
Kieran