I just ran the update and it failed with the error message:


Some extensions was missing /PHP was required to upgrade to latest version - which I did. But now it wants to install the whole system from scratch:
![image|690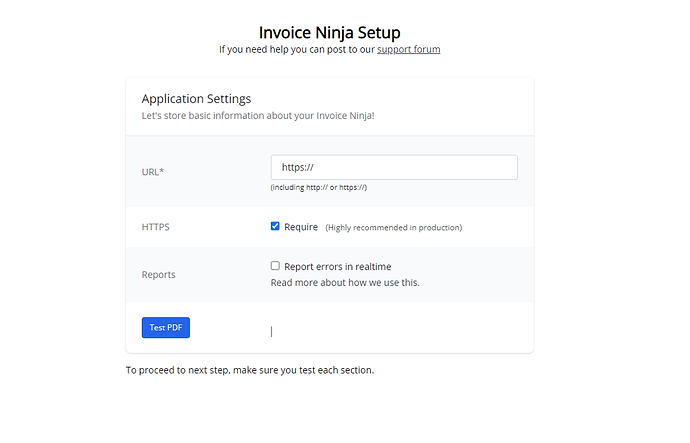 which is definitely not something that I want. I just wanted to upgrade the existing system…
the config env. with the correct information inlducing DB, DBuser and password etc. is still there in the website directory. But Invoice Ninja seem to ignore it?
Any ideas on how to fix this @david so we can keep our data?
We do not wish to do a new installation obviously.
Thanks in advance.


Kind regards
AngryWarrior.