Hello @hillel,
in the latest 5.1.7 release when setting up the time mode to 24h: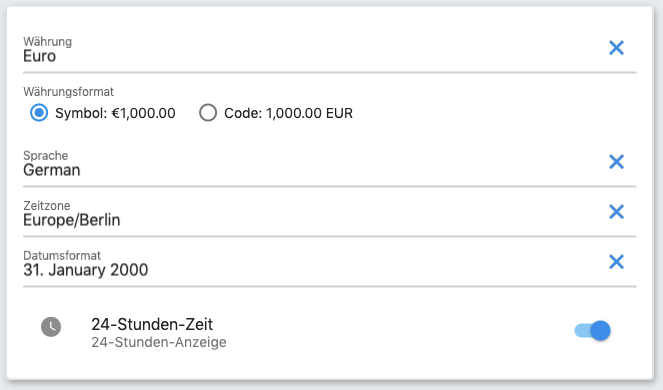 It is possible to enter times like this in clock-mode/touch-mode: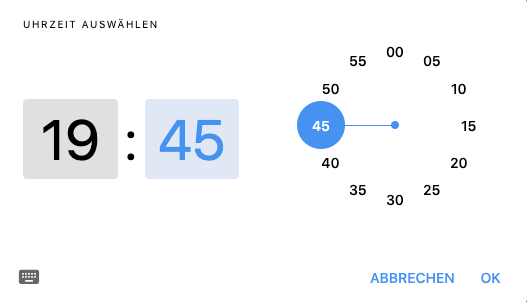 But in keyboard-mode it is not possible (only for times before 12:00):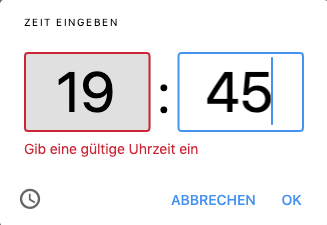 Can you check this behavior?
Do you think, for browser users it is possible to:
remember the users preferred entry mode (clock/keyboard), prevents selecting for each entry.
automaticly switch focus to minutes when entered to vaild hour numbers for ui-efficiency? (hours overflow).