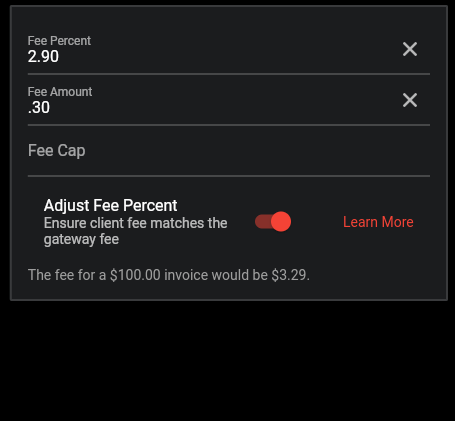 The fee example says $3.29, when it should say $3.3. Since according to the formulas in "Learn More" link, the fee amount should be $3.2955715756950000 - rounds up to 3.3…
Verified with forumla in excel and 3rd party calculator Stripe Fee Calculator (2023) - Easily Calculate Stripe Fees & What to Charge.
Is this by design? Same rounding mechanism used in other calculations?