Hey,
Was trying to upload a file (tired text/pdf/jpg) through Expense Entry Row > Documents tab > Upload File > After choosing the file
Update keeps loading (circling forever)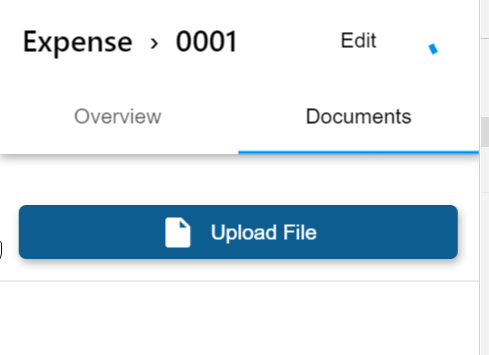 Network & Console section of browser debug tool doesn't even shows an attempt to communicate to server - No GET/POST request.
Tried in Chrome, Firefox and mobile app as well - all seem to have same problem.
Tried the same under an invoice, and it works completely fine with all file format (txt, pdf, jpg) / sizes. Could see the POST request under Network/console section of browser dev tool.
Suspect its isolated to client side code (guess flutter?) and specifically isolated to expense document upload.
Hope others can reproduce the same easily. if you need any additional information then please let me know.
Cheers!