Hi, I started to notice its happened at v5.5.60 though i can be wrong about this as Im not that punctual on doing each update release, so sometimes I jump a version or 2 or 3 before upgrading.
So usually before this when I entered single payment for multiple invoice for 1 client that use only 1 email, the system usually only sent out a single email to notify the client. But recently (started to notice during v5.5.60) the number of email sent to the same client are the same as number of invoice involve in that payment. As per attached is the example of the email received by the client

As you can see within the picture, theres only 1 payment for 6 invoice, which in the past it should only sent 1 email, instead this time, it sent 6 same emails.
So I wonder is there any settings I need to double check, or is it a bug?
I include the snapshot if the health check just incase you need it;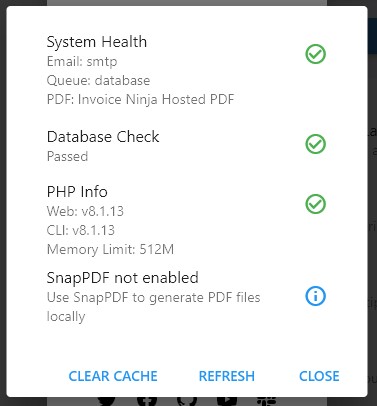 And i have already upgraded to v5.5.65-W105 but still the issue persist.