We've switched to v5 a couple of weeks ago.
Now we're working with a (very patient) customer through several issues. They are finally able to go from quote to invoice, but they're not able to pay.
They're stuck on a page where they're asked to fill in their credit card details… but that page doesn't seem to be the Mollie gateway, but still Invoice Ninja?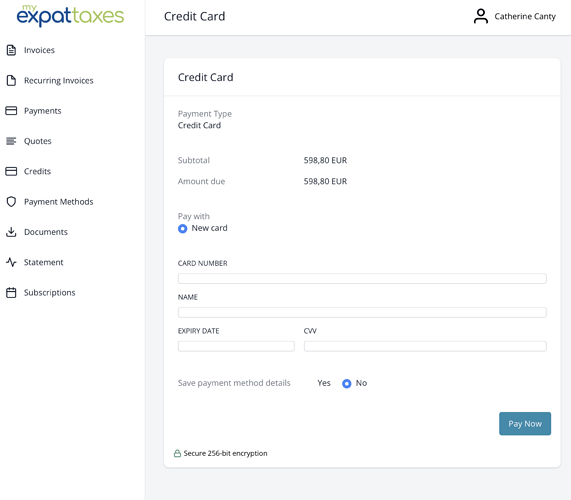 And they can't enter any of the information, since the fields are inactive.
How can I set it so that the clients simply click Pay Now and then are re-directed to Mollie, where they enter their details just as it used to work in v4?