Hi,
I am running v5.3.29-C62, and here is one of the Non-Admin User Permission settings: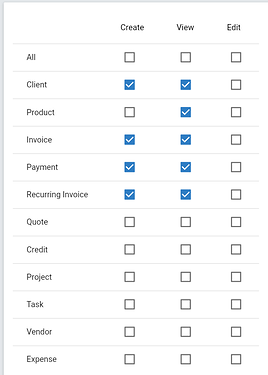 When logged in as the User, selecting any of the Client, it can see the following menu options: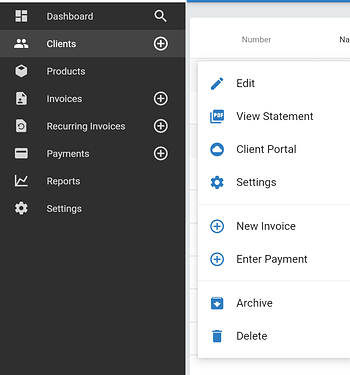 Here are my questions:
Should the 'Edit', 'Archive' and 'Delete' options be made available to the User with the permission settings? I was thinking that it should not be available since the User is provided only Create and View permission to Client. Currently this User is still able to save changes to the Client by Editing, or even deleting.
There seems to be no option to hide the 'Dashboard' and 'Reports' to Users. How can we achieve that?
Although setting the Group information by the Admin, this User is not able to see them in the the Client when adding the 'Group' column.
Thank you.