Fresh install of v5 here, having problems with invoice PDF viewing and customisation in settings.
When trying to customise a PDF in settings I get a 500 error.
When trying to view the PDF of a created invoice, I get the login screen displaying on the PDF.
During setup the genterate PDF test was successful.
What's happening here?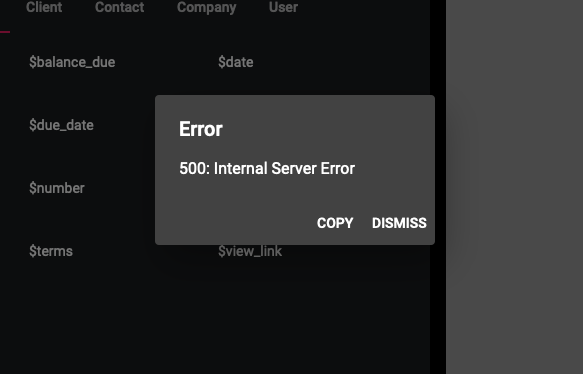 !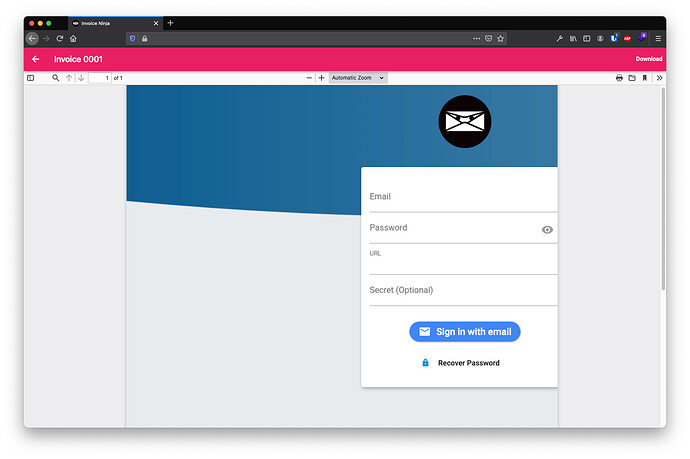 In addition, I get this error when running the "Health Check"