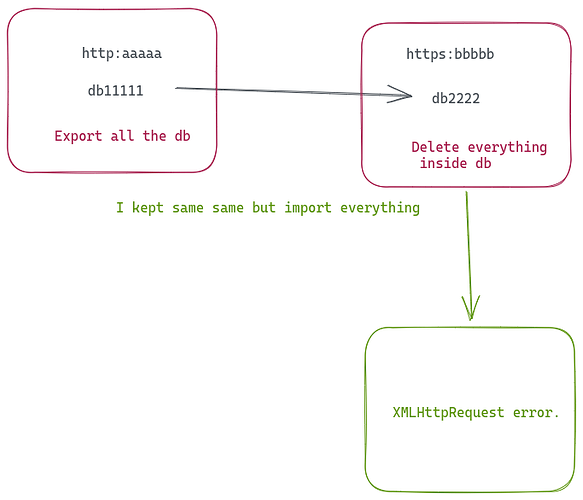 Hello i need to change the url of invoice NINJA FOR a url with HTTPS. The url i was using was a stystem one from my webhosting.
I have now a Sub domaine Url with SSl
i export from php my admin my db and import in new invoice ninja installation removing before everything was inside.
I have same Id & password on both install
i have an error when i try to connect XMLHttpRequest error.