Hi All,
Edit: Running IN in docker/Linux with version v5.1.55-C47
I've found something that doesn't seem to work logically.
1. When creating a payment for an invoice AND I don't want to email the client of this, I turn off the "Email payment receipt to the client" radio button: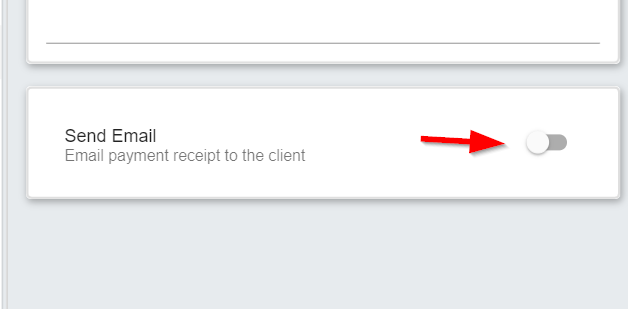 2. Because I have IN bcc me on emails, I see that IN is in fact sending out these emails to the client: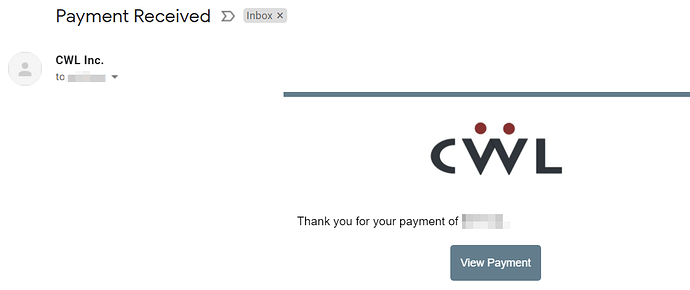 This appears to be doing the opposite of what I expect. If this something I have to set in IN, please let me know. Maybe it's a bug?