Hi guys, apologies in advance if this topic has been discussed, but i haven't found it around.
Just wanted to know if there's a way i coud remove/modify these icons and their links, for example to point to our support portal, knowledge articles or website?
Admin Portal


Client Portal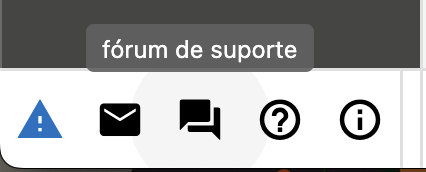 This would be handy as client would click them and go to us instead.
Many thanks all.