Hello everyone I hope that everything are doing well, I reach you today because after try to make an invoice using decimals I have an issue:
I am putting on Unit cost $9.75 , Quantity 1900 total $ 18,525.00 and after save give me at the total of the invoice 17000
Please find some screenshoots enclosed.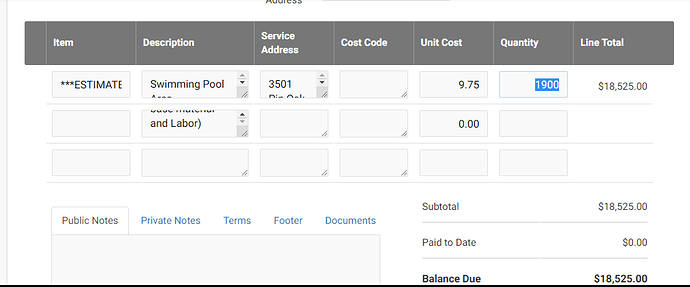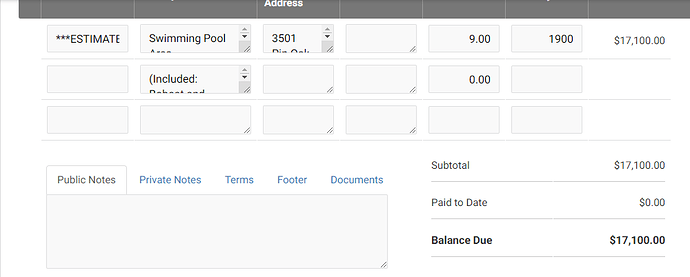 Please let me know what I have to do to fix the issue.
Thnak you in advanced.