I'm trying to add GoCardless as a payment gateway, and since it isn't in the dropdown list, I chose "Custom".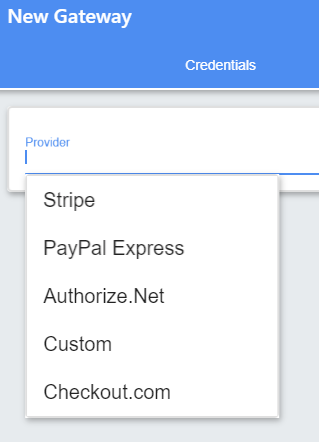 GoCardless provides access tokens as credentials and webhook endpoints for payment integrations (as I assume most any payment gateway would do), but I don't see any way to add any sort of credentials at all. There are only these two cryptic "Name" and "Text" fields:

The other tabs on that page also do not appear to have any place to enter this information either, so I'm curious how are people adding their custom payment gateways? Has anyone successfully gotten GoCardless to work in InvoiceNinja yet?