Hi,
I noticed a few differences between my self-hosted install of IN vs the public demo.
For instance, the login /password recovery page on the demo features a photo column on the left, which makes a nice, clean layout: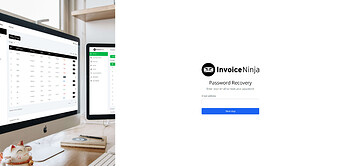 and on my server, there is only a black background with the elements off-centered - that looks a bit bland: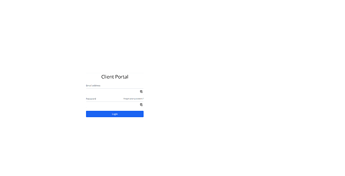 I could not find any setting that would allow to configure this page to add a custom image and get a layout like in the demo.
In the demo there is also a nice row of social icons at the bottom of the menu sidebar:
But there is no such thing on my install, as far as I can tell.
Could we please get those features too?

Thanks in advance