Hi…I would like to add a title in the invoice pdf as "Bill of supply" instead of Invoice…is it possible?/
Hi David …I did same as you said…but not changing on the pdf…after change i had created a new invoice…is anything else i have to do get the changes to be applied…?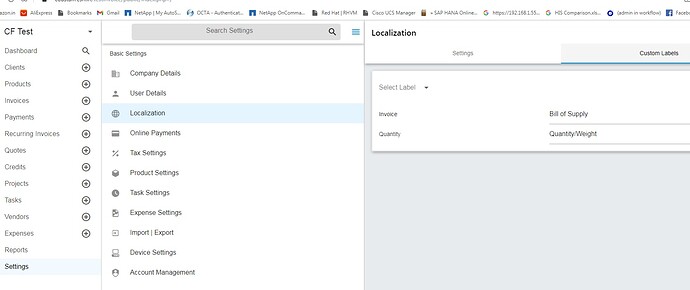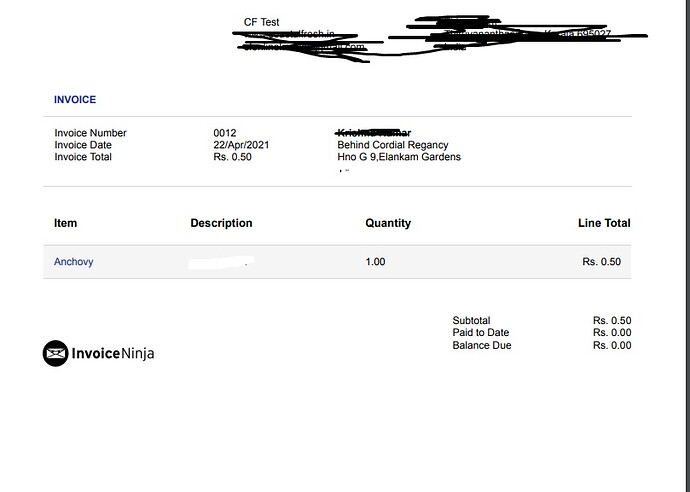 Could be cached in the browser. Try checking another pdf that hasn't been generated since the change.
Hi Rob…I had cleared cache…And create a new invoice …Still title remain same…Also tried in different browser and mobile app as well…!!!
I chose different invoice lay out now its works fine
Hi sorry…i thought it been resolved…When i customize different design its works fine…But when actual invoice generated its doesn't reflect their even though i choose the design which used for customization…I had cleared cache and different browser too…still remain same…do i need to do anything else.?
Are you using a CDN or anything like cloudflare that might be caching the files?
No…When i check in invoice configuration window it changes with sample in voice data…But in actual invoice its not…!!