Hello everyone,
New user here. I deployed Invoice Ninja on docker and everything seems to be working pretty good except i cant get logo to be displayed on the Invoice.
It does not work on newly crated Invoice ( and when emailed to thh client). Please see below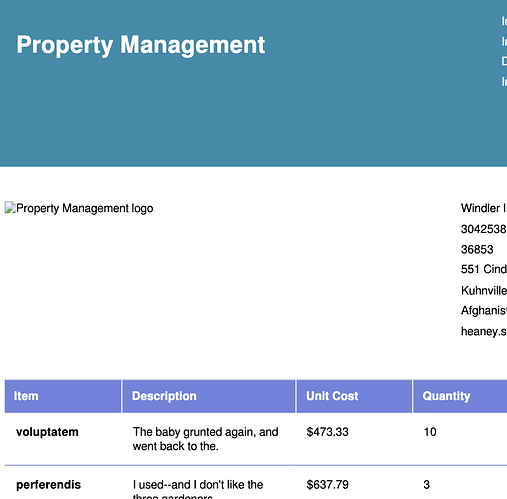 Any idea how to fix it?
thank you