Hi,
Whenever I try to download multiple PDFs at the same time, I get a 404 error: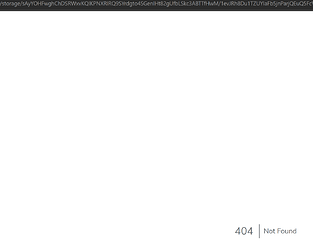 This happens when clicking on the link sent by email by IN when asking to batch download files. I tried visiting the /storage folder manually and there is indeed no folder with a long hash like the one in the URL. It looks like the files were actually never generated and thus the link points to a dead-end.
My permissions for the /storage folder are 0755.
Is there anything I need to configure for this to work is is this a bug?
Thanks