(Address in mailbox given does not comply with RFC 2822,3.6.2)
this indicates that you either are trying to send to a blank email address, or your configured email address is blank.
How do i setup or configure the settings.
my hosting they have tried and failed. now im stuck.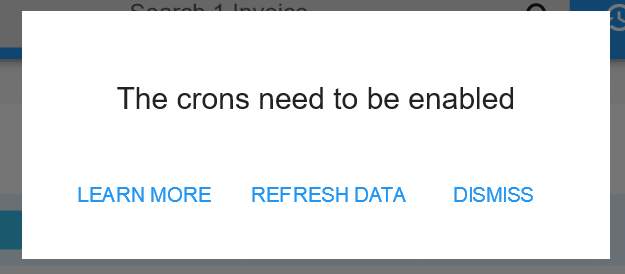 !

Im learning so please the terms that i will understand
Please check the email credentials are complete in the .env file