Hi,
when creating a new user the page to confirm the email address and create a new password is not looking good: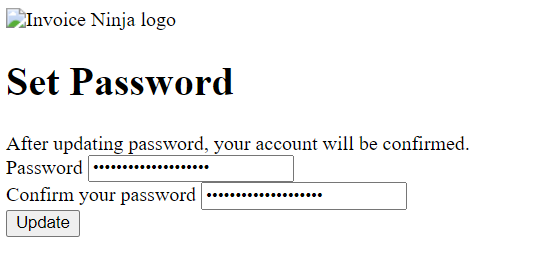 I assume this is caused by not loading ressources correctly:


Another issue is, that when clicking on submit the post goes to the internal IP address and not the public IP.
E.g in my scenario I am having https://ninja.xxx.xx as URL and internally this is running under http://192.168.xx.xx:yy. The post goes to http://192.168.xx.xx:yy when it actually should go to https://ninja.xxx.xx.
Even when I am within my network this leads to not updating the password and hence the newly created user cannot login.
In the env file I have https://ninja.xxx.xx as APP_URL and also REQUIRE_HTTPS=TRUE.
Do I need to do some more config to fix this?
My environment: