Hello,
For some reason the page numbering was not working on my install in several versions after it was introduced, but now in v5.5.1 it finally works as I can see it in the footer: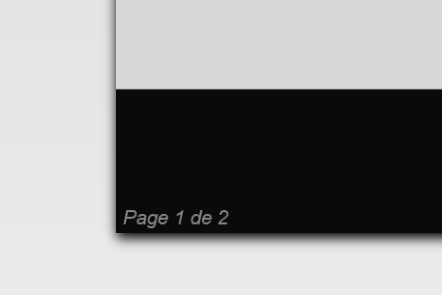 I'm not sure I like how it's styled compared to the rest of the invoice, however, so I went into the Invoice design tool but I can't get the selector of the page number string, as it just won't appear in HTML mode… and when it gets printed in PDF, well, I can't inspect it.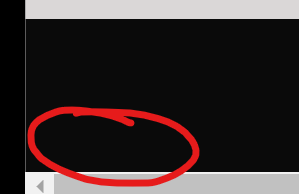 I was wondering, is there a selector available for that string, and if so, what is it?
Thanks!