It's not uncommon where you might see something like this where PayPal provides you an easily embeddable subscription / buy now link for a product.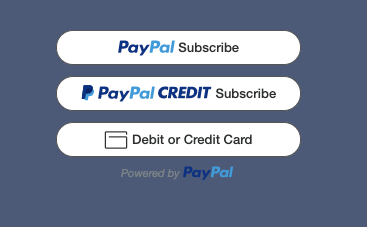 This is also similar to how after installing the free Version of Invoice Ninja you can optionally self signup and pay for a White Label license. I would like to be able to achieve something like this where someone could either for a one time buy now or self sign up for a subscription allowing people who are not my clients to create a new client and make a payment that is tracked through Invoice Ninja.
Is there a recipe or any guidance on how I can achieve this sort of flow?