Hi,
I'm doing specific additions to code, but I need some help to understand how the invoice saving process works.
First, I've added a new input in the resources/views/invoices/edit.blade.php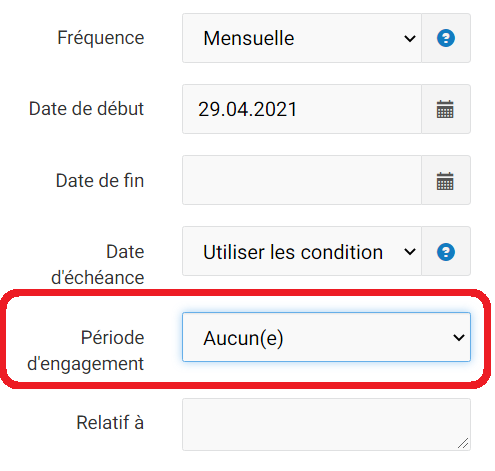 Then, I went to the app/Http/controllers/InvoiceController.php @ create function.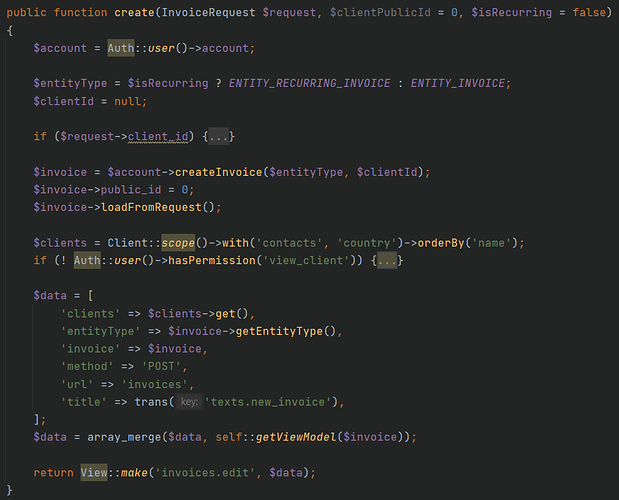 But from here, I'm lost. I don't understand how does the invoice is saved and how _POST data are sent to the database.
Maybe you can link me the file(s) to look at ?
Best regards,
Dylan