Hi,
I was in the process of building a new quote pattern when I realized that the counter used when auto generating a quote number somehow got unlinked from the counter in the Generated Numbers panel. It seems like at some point it "borrowed" the invoice counter, which was 3063, and it's been incrementing by 1 from there ever since on its own, without being influenced by its own counter settings: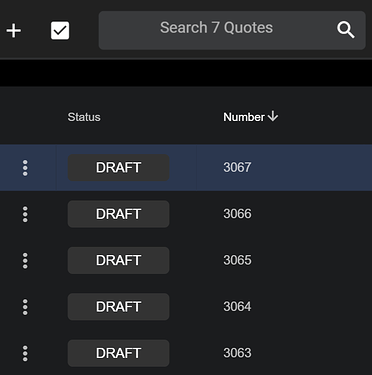 As you can see, my quote counter is stuck at 1: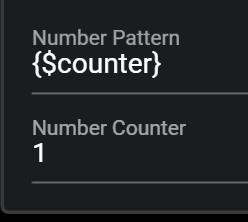 In the meantime, my invoice counter hasn't gone up at all, it's still at 3063 - so it's not like the quotes just happened to get linked to the invoice counter; they are following a new, uncontrollable path.
I tried resetting the quote counter to 1 and running php artisan optimize: it didn't work, the created quotes are still calculating in the 3K range and the quote counter is still at 1…! Other pattern rules seem to work OK with quote naming, but the counter is running amok.
As far as I can tell, other counters are working fine on their own: I tested the invoices counter and the projects counter and both add up one increment at the time to their own counter like intended.
Thanks in advance for your help!
EDIT:
I made sure that the counter sharing between quotes and invoices is disabled: