Hi All,
Running v5.3.10-W58 on Docker / Linux.
While working with the Windows app I noticed a simple feature I use was missing. The ability to clone an Expense works on the web interface: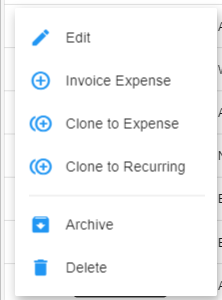 While the same menu shows less options: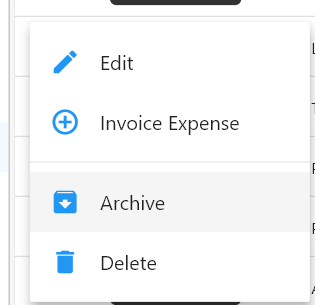 This made me wonder, are you working to gain a basic parity of features in the different experiences? I assume the mobile apps would lack further options given the form factor.
Is there a place that lists what features/functions that drop off in app / environments?