I just noticed this after one of the recent updates: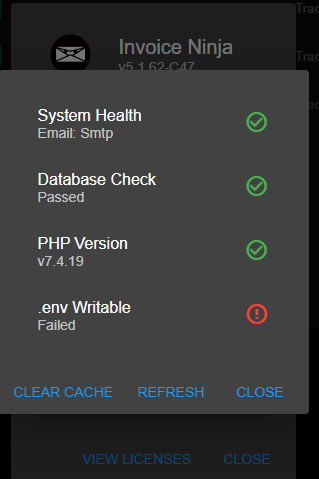 @david is this an issue once the app is setup?
not an issue. The app never should write to the .env after setup.
I just mentioned it as I remember having found another warning a while ago which turned out not to be relevant to docker so you guys "fixed" it.