So as I mention in this thread:
E-mails are for some weird reason not being sent out and it used to work fine until last up date at least. I've checked the laravel.log and it is clear as a whistle and the system logs does display that the email fails: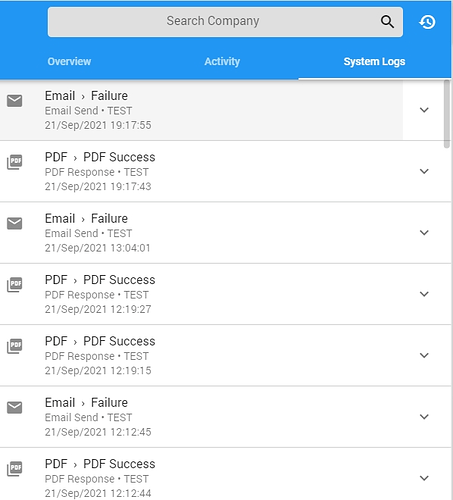 but when you click one of those they show up blank with no further information: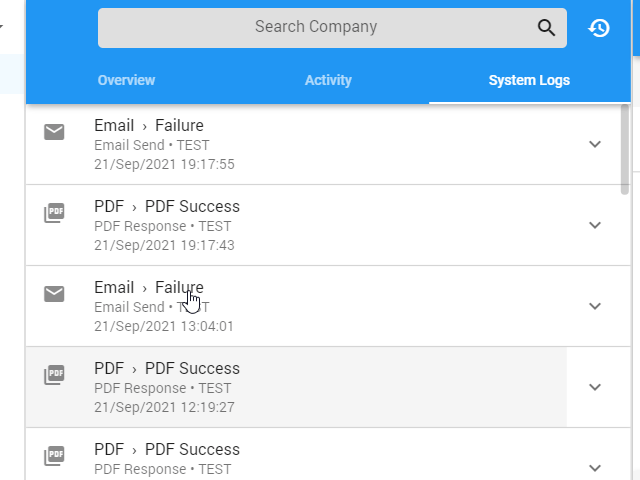 We haven't changed the email credentials or the email setup so it cannot be that.

Any ideas on how to fix this?
Thanks in advance.
Kind regards
AngryWarrior